Advantage 1: Environmentally friendly and non-toxic. The silicone material has been recognized by too many people. It is mainly because of the importance of environmentally friendly and non-toxic. It is the same when making related silicone pet products. The silicone material is very environmentally friendly! It can be safely used by pets.
Advantage 2: Foldable storage, now travel has become a very common thing, and is it better to bring your beloved pet with you? Few pet supplies made of other materials can be folded and stored, but pet bowls made of silicone material can be folded and stored, and pet supplies made of other silicone materials can be folded and stored, which can save travel space to a large extent , Can bring more items, folding storage will not occupy a lot of space.
Advantage 3: The material is soft. Before the silicone pet gifts appeared, did you often see that some pets had streaks on their bodies, and even caused pets to bleed? In fact, this is because the pet products are too hard to cause the skin However, pet products made of silicone material will not be broken. Since silicone is a soft material, it can also be adjusted to a hardness similar to that of the skin, so that it can avoid the phenomenon of pet skin being cut.
Advantage 4: Easy to clean, each product must be cleaned after a long time. Like pet supplies, related products on pets also need to be cleaned regularly. Other pet supplies may not be easy to clean after being dirty, such as oil stains, small recesses, etc., because they are not soft, it is very difficult to clean. This is not the case with Silicone Pet Supplies. First of all, the silicone material will not be oily, and it is a soft small recess that can be opened for cleaning. Because it is soft, it can be put in the silicone pet supplies after long-term use. Boiling water for cleaning and disinfection.
Our main business is customization Silicone Phone Case,Silicone Rubber Sealing Ring Gaskets Grommets Accessories, Silicone Bracelets, Silicone Watchband, Silicone Keychains, Silicone Kitchenware. Silicone Spoon,Silicone Stopper,Silicone Placemat Silicone Scrubber,Silicone Baby Products,Silicone Backpack,Silicone Pet Supplies If you are interested, please consult.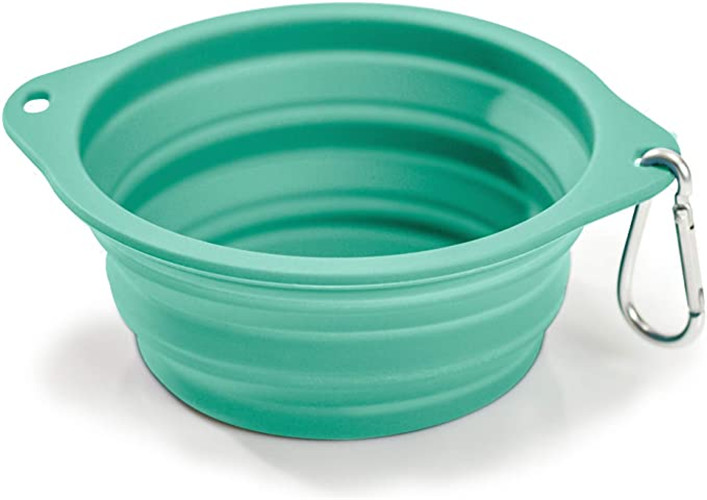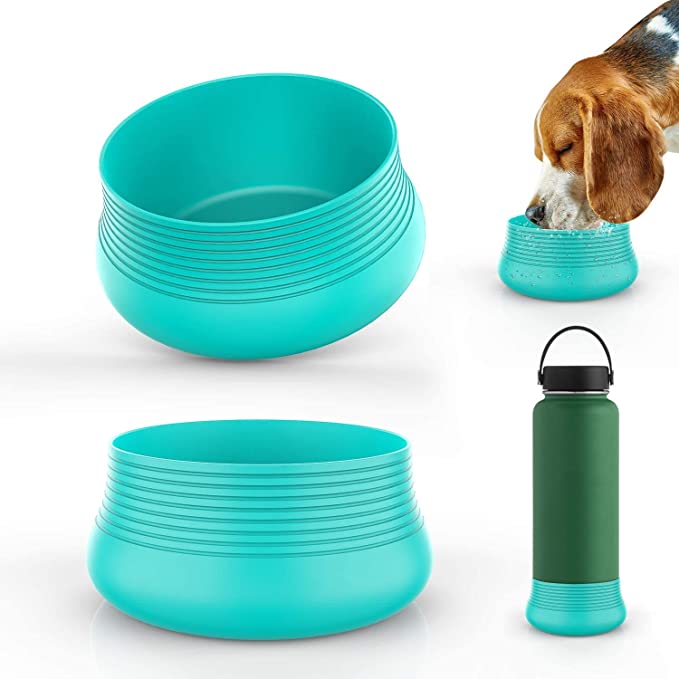 Shenzhen Yindingsheng Technology Co., Ltd
Business Type:Distributor/Wholesaler , Manufacturer
Product Range:Baby Supplies & Products , Bathroom Products , Pet Products
Products/Service:Silicone Case , Silicone Pet Toothbrush , Silicone Backpack , Silicone Teether , Silicone Hand Sanitizer Holder , Silicone Wristband
Certificate:ISO/TS16949 , ISO9001 , CE , FDA , MSDS , REACH , RoHS , Test Report , TUV
Company Address:2 Floor, Building 22, Heshuikou Second Industrial Zone, Matian Street, Guangming District, Shenzhen, Guangdong, China


Previous: The Best Baby Spoons