The main characteristics of
Silicone Bottle Sleeve
:
1. It is made of high-quality silicone raw materials, and the materials comply with relevant safety certifications (such as FDA, Reach, ROHS), soft, good toughness, and good hand feeling; the applicable temperature range of the product is -40-230℃, and the material has heat resistance, cold resistance, Oxidation resistance, water and moisture resistance, pressure resistance, corrosion resistance, scratch resistance, non-slip.
2. Bright colors, no chromatic aberration and soft material.
Advantages of
Silicone Bottle Holder
:
1. Insulation: It can effectively isolate the heat from the hot water poured into the cup to prevent the user from being scalded.
2. Anti-slip: especially silica gel can effectively increase the friction of the outer wall of the water cup to achieve the purpose of anti-slip.
3. Anti-drop: It can also protect the glass from abrasion or damage, and has certain anti-drop protection features.
4. Beautiful: Various shapes and colors can be designed to eliminate the monotonous characteristics of the glass and increase the aesthetics.
5. Heat preservation: After pressing it, it can play the role of heat preservation and heat preservation.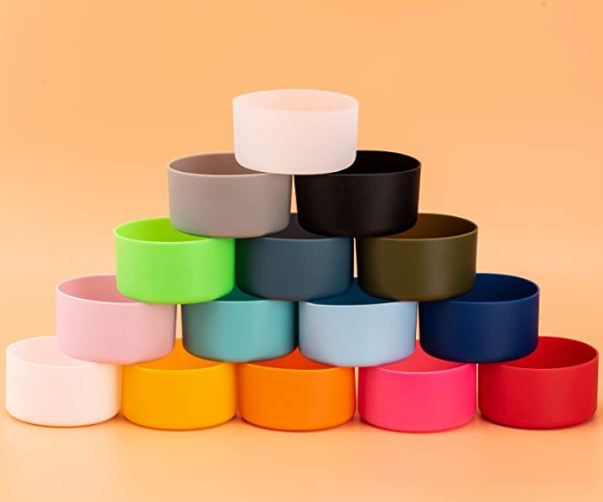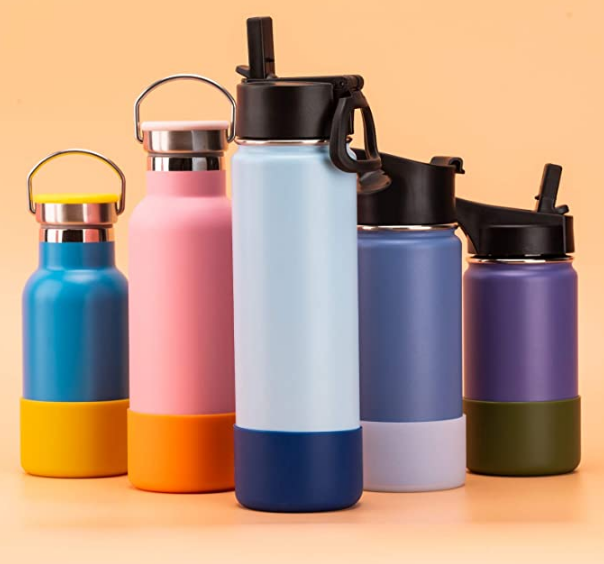 Shenzhen Yindingsheng Technology Co., Ltd
Business Type:Distributor/Wholesaler , Manufacturer
Product Range:Baby Supplies & Products , Bathroom Products , Pet Products
Products/Service:Silicone Case , Silicone Pet Toothbrush , Silicone Backpack , Silicone Teether , Silicone Hand Sanitizer Holder , Silicone Wristband
Certificate:ISO/TS16949 , ISO9001 , CE , FDA , MSDS , REACH , RoHS , Test Report , TUV
Company Address:2 Floor, Building 22, Heshuikou Second Industrial Zone, Matian Street, Guangming District, Shenzhen, Guangdong, China


Previous: Customized Silicone Ice Cube Tray