Generally speaking, the temperature resistance range of ordinary silicone is -40°C~160°C. Such ordinary silicone is generally used for Silicone Accessories and Silicone Gifts. The ambient temperature is usually used at room temperature, so high temperature resistance properties are not required.
However, silicone products such as silicone baking utensils and silicone kitchen utensils that are often used in high-temperature environments need to be made of food-grade silicone, because the temperature resistance range of food-grade silicone is about -40°C to 250°C. General baking and Cooking will not reach 240°C, so baking tools and silicone kitchen utensils made of food-grade silicone are very safe.
The main business of our company are: Silicone Pet Supplies, Silicone Baby Products, Silicone Household Supplies, Silicone Beauty And Health Products, Silicone Bags, Silicone Watch Band And Wristband, etc. Please feel free to contact us to know more details.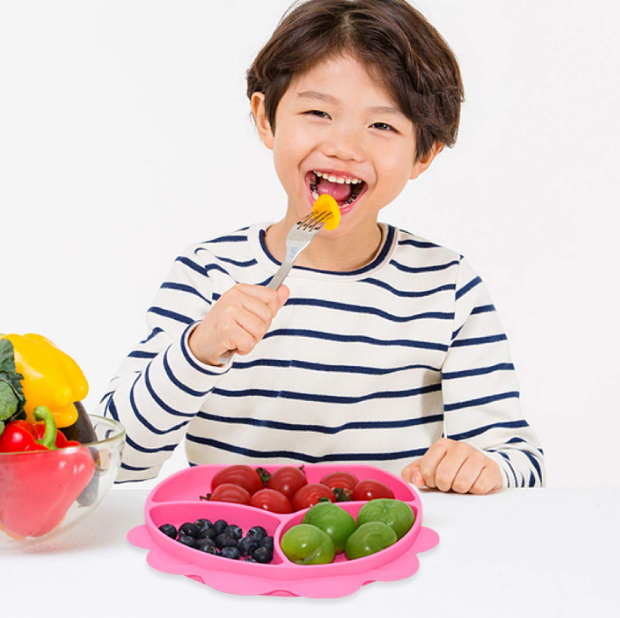 Shenzhen Yindingsheng Technology Co., Ltd
Business Type:Distributor/Wholesaler , Manufacturer
Product Range:Baby Supplies & Products , Bathroom Products , Pet Products
Products/Service:Silicone Case , Silicone Pet Toothbrush , Silicone Backpack , Silicone Teether , Silicone Hand Sanitizer Holder , Silicone Wristband
Certificate:ISO/TS16949 , ISO9001 , CE , FDA , MSDS , REACH , RoHS , Test Report , TUV
Company Address:2 Floor, Building 22, Heshuikou Second Industrial Zone, Matian Street, Guangming District, Shenzhen, Guangdong, China


Previous: What Is Food Grade Silicone?