As we all know, silicone products are used in various industries, so many consumers do not know much about the performance of silicone materials and do not know its detailed performance data. In the customization of silicone products, the choice of raw materials is very important.
The secondary stretch resilience of silicone products is the core performance of silicone raw materials. The essence of silicone material is soft and elastic. Therefore, the first confirmation of many silicone rubber product manufacturers is the tensile strength of their products. For example, silicone products do not rebound during the stretching process, are deformable and non-recoverable, and have factors such as resilience without tensile strength, and the properties of different products are different. For example, sealing rings require strong rebound to maintain the seal.
Silicone Gaskets
need good rebound for cushioning and other factors.
Environmental and anti-aging properties are also relatively important. Environmental performance is mainly for high temperature, low temperature, high heat, electricity, oil and other fields. Different rubber materials can be used in different environments, such as antistatic and conductive silicone materials. High temperature resistant gaseous rubber can be used for high temperature concerns, and ozone can be used for specially adjusted UV resistant silicone rubber.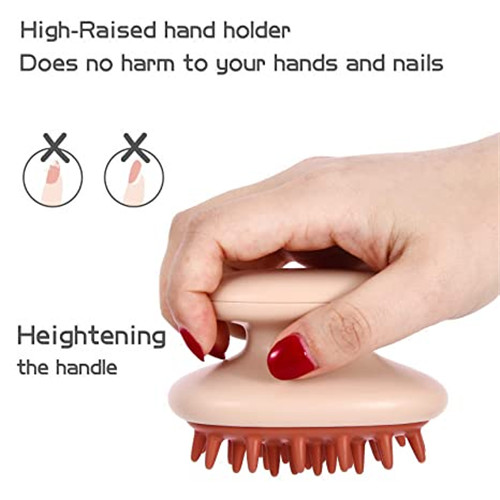 Shenzhen Yindingsheng Technology Co., Ltd
Business Type:Distributor/Wholesaler , Manufacturer
Product Range:Baby Supplies & Products , Bathroom Products , Pet Products
Products/Service:Silicone Case , Silicone Pet Toothbrush , Silicone Backpack , Silicone Teether , Silicone Hand Sanitizer Holder , Silicone Wristband
Certificate:ISO/TS16949 , ISO9001 , CE , FDA , MSDS , REACH , RoHS , Test Report , TUV
Company Address:2 Floor, Building 22, Heshuikou Second Industrial Zone, Matian Street, Guangming District, Shenzhen, Guangdong, China


Previous: Silicone Cup Coaster