Today, let us learn something about how to clean the earphone silicone cover when it is dirty.
1. When going out, the silicone earphone protective cover is usually inevitably contaminated with some dust. At this time, you can gently wipe off the dust on the surface with clean water.
2. When the silicone earphone protective cover is stuck with dirt that is difficult to clean, such as lipstick, paintbrush, etc., you can soak it in warm water for a while, and then wipe it with a rag.
3. If there are other oily substances such as edible oil, industrial oil, etc., you can soak it in slightly hot water. The soaking time can be determined by observing the oily volatilization. You can also add some oil-removing aids, such as common washing. Cleanser to speed up the process of degreasing.
4. If the silicone earphone protective cover is accidentally stained with paint or correction fluid and other things that are difficult to remove, you need to add the some antagonistic stuff, and then use the old toothbrush to wash it to quickly clean the silicone earphone protective cover .
5. After using the silicone earphone protective cover for a long time, if you are worried about the growth of bacteria, you can clean it with boiling water at regular intervals or directly put it in a sterilizing pot and boil for a while.
Other business of our company are: Silicone Pet Supplies, Silicone Baby Products, Silicone Household Supplies, Silicone Beauty And Health Products, Silicone Bags, Silicone Watch Band And Wristband, etc. Please feel free to contact us to know more details.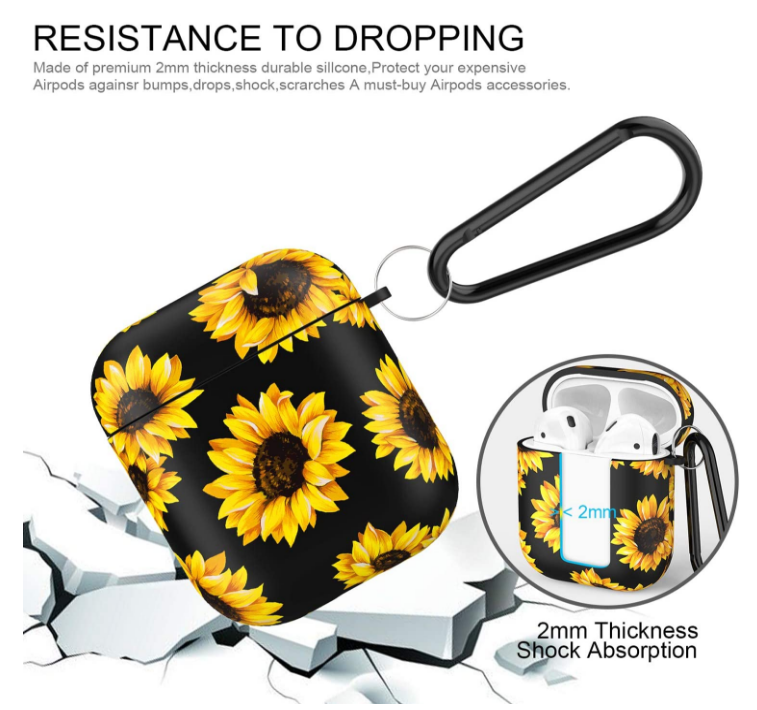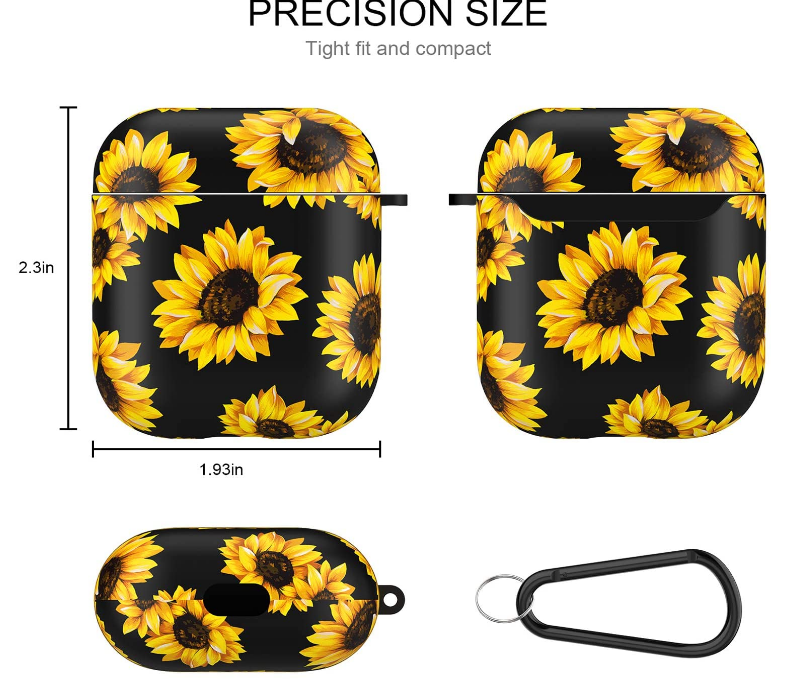 Shenzhen Yindingsheng Technology Co., Ltd
Business Type:Distributor/Wholesaler , Manufacturer
Product Range:Baby Supplies & Products , Bathroom Products , Pet Products
Products/Service:Silicone Case , Silicone Pet Toothbrush , Silicone Backpack , Silicone Teether , Silicone Hand Sanitizer Holder , Silicone Wristband
Certificate:ISO/TS16949 , ISO9001 , CE , FDA , MSDS , REACH , RoHS , Test Report , TUV
Company Address:2 Floor, Building 22, Heshuikou Second Industrial Zone, Matian Street, Guangming District, Shenzhen, Guangdong, China


Previous: What are TPE and Silicone?