Silicone products are non-toxic, colorless, tasteless, aging resistance, high and low temperature resistance, electrical insulation. In short, silica gel is an environmentally friendly and non-toxic material , Now it has been widely used in the industry. So how do we judge the pros and cons of silicone products?
1. Silicone products have good heat resistance. The heat resistance here includes high temperature and low temperature. Silicone resin is a high-temperature resistant material. The organic silicon products produced are naturally very resistant to high temperatures. The highest temperature can reach 240 degrees, and the lowest temperature can reach -40 degrees. Generally speaking, in terms of expertise, this requires manufacturers to master all aspects. Each process must be strictly controlled so that each silicone product produced can achieve high quality.
2. It is easy to clean. Silicone products are waterproof products and will not change in any way when placed in water. In addition, silicone products can be boiled and sterilized in high-temperature hot water, and can also be washed in a washing machine or dishwasher without being damaged.
3. Silicone products are not only widely used in medicine, but also can be widely used in electronic appliances, machinery, construction, chemical industries and other industries.

Other business of our company are: Silicone Pet Supplies, Silicone Baby Products, Silicone Household Supplies, Silicone Beauty And Health Products, Silicone Bags, Silicone Watch Band And Wristband, etc. Please feel free to contact us to know more details.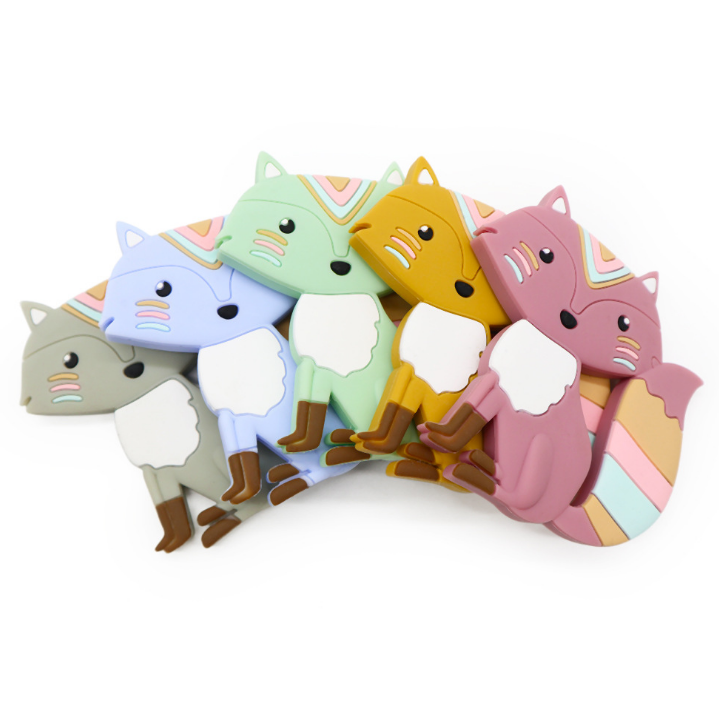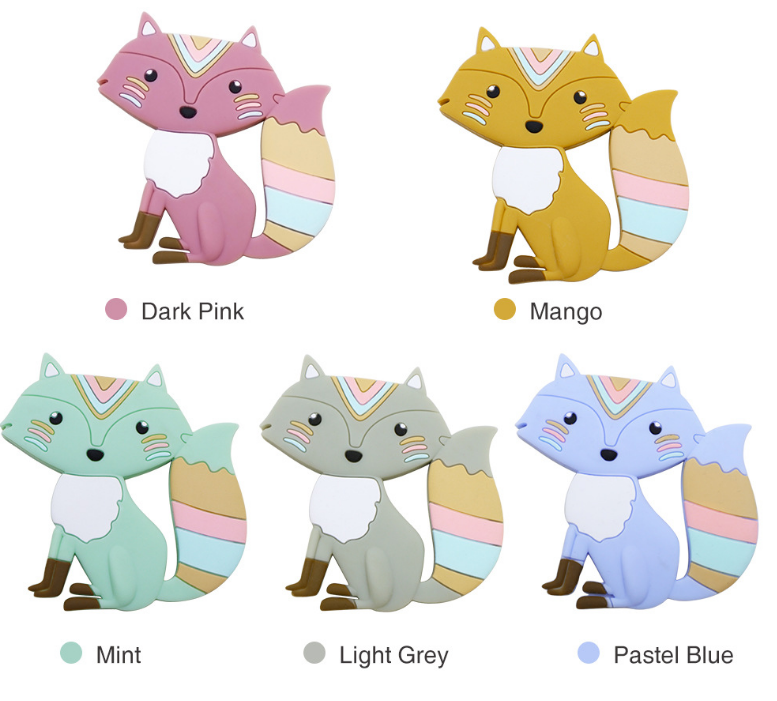 Shenzhen Yindingsheng Technology Co., Ltd
Business Type:Distributor/Wholesaler , Manufacturer
Product Range:Baby Supplies & Products , Bathroom Products , Pet Products
Products/Service:Silicone Case , Silicone Pet Toothbrush , Silicone Backpack , Silicone Teether , Silicone Hand Sanitizer Holder , Silicone Wristband
Certificate:ISO/TS16949 , ISO9001 , CE , FDA , MSDS , REACH , RoHS , Test Report , TUV
Company Address:2 Floor, Building 22, Heshuikou Second Industrial Zone, Matian Street, Guangming District, Shenzhen, Guangdong, China


Previous: How to Clean the Silicone Earphone Protective Cover When It Is Dirty?
Next: Gettting the fancy cartoon hand sanitizer holders to your kids