1. TPE is a general term for a variety of elastomer materials that have rubber elasticity at room temperature and can melt and flow at high temperatures. Silicone is a kind of special rubber. It has good mechanical strength, wear resistance and high temperature resistance after cross-linking. It is a thermosetting rubber. It will not melt when heated after vulcanization. It will burn when the temperature is too high. The product of complete combustion is water and silica.
2. From the processing performance point of view: silicone needs to be vulcanized and heated for molding, while TPE can be processed and molded without vulcanization. Silicone processing is difficult to form, while TPE production and processing are simple.
The main business of our company are: Silicone Pet Supplies, Silicone Baby Products, Silicone Household Supplies, Silicone Beauty And Health Products, Silicone Bags, Silicone Watch Band And Wristband, etc. Please feel free to contact us to know more details.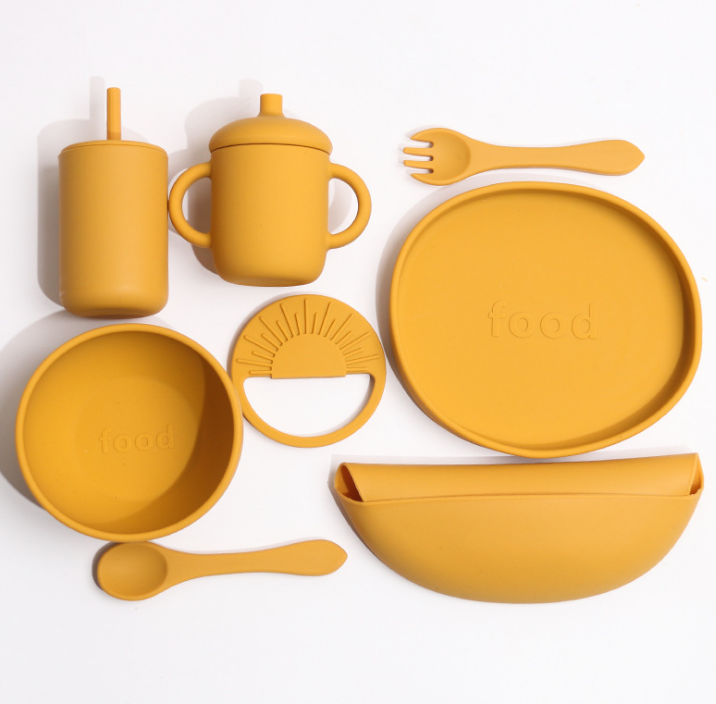 Shenzhen Yindingsheng Technology Co., Ltd
Business Type:Distributor/Wholesaler , Manufacturer
Product Range:Baby Supplies & Products , Bathroom Products , Pet Products
Products/Service:Silicone Case , Silicone Pet Toothbrush , Silicone Backpack , Silicone Teether , Silicone Hand Sanitizer Holder , Silicone Wristband
Certificate:ISO/TS16949 , ISO9001 , CE , FDA , MSDS , REACH , RoHS , Test Report , TUV
Company Address:2 Floor, Building 22, Heshuikou Second Industrial Zone, Matian Street, Guangming District, Shenzhen, Guangdong, China


Previous: Which One is More Advantageous, TPE or Silicone?