Food grade silicone is also very different from ordinary silicone. Food grade silicone is platinum vulcanized, with high elasticity, high transparency and high tear strength. Ordinary silicone has a smell and is opaque. Food-grade silicone is certified in accordance with ROHS and other environmental protection requirements and food inspection products. It has no pungent smell and can be in contact with food-related things. Many ordinary silicone do not have food-grade certification. Therefore, when choosing custom-made silicone products, you must choose a manufacturer that has the environmental protection standards for food-grade silicone raw materials.
Food-grade silicone products, in addition to the superior material of the product, the important thing is that the softness and hardness can be adjusted and changed arbitrarily according to the product use environment and requirements. Now most silicone product manufacturers have realized that in addition to the superior material itself, the quality of silicone products is also gaining importance.
The main business of our company are: Silicone Pet Supplies, Silicone Baby Products, Silicone Household Supplies, Silicone Beauty And Health Products, Silicone Bags, Silicone Watch Band And Wristband, etc. Please feel free to contact us to know more details.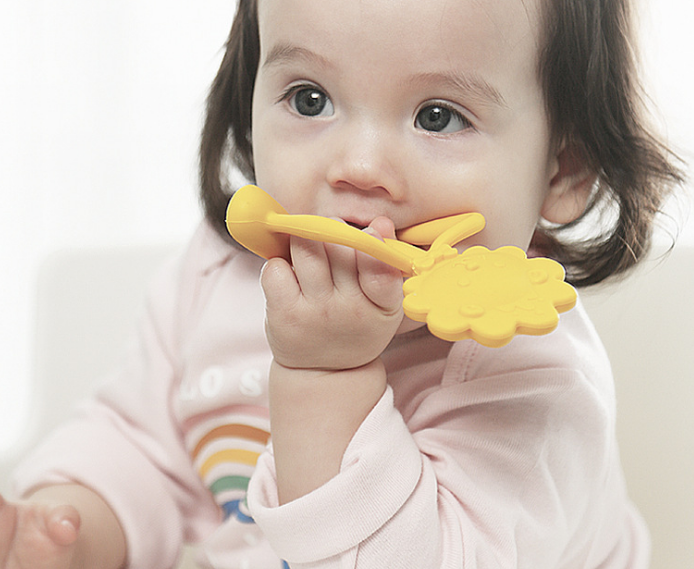 Shenzhen Yindingsheng Technology Co., Ltd
Business Type:Distributor/Wholesaler , Manufacturer
Product Range:Baby Supplies & Products , Bathroom Products , Pet Products
Products/Service:Silicone Case , Silicone Pet Toothbrush , Silicone Backpack , Silicone Teether , Silicone Hand Sanitizer Holder , Silicone Wristband
Certificate:ISO/TS16949 , ISO9001 , CE , FDA , MSDS , REACH , RoHS , Test Report , TUV
Company Address:2 Floor, Building 22, Heshuikou Second Industrial Zone, Matian Street, Guangming District, Shenzhen, Guangdong, China


Previous: High Temperature Resistance Range of Silicone