Silicone is a kind of thermosetting elastomer, which has the advantages of safety and non-toxicity, and is insoluble in water and any solvents. It is non-toxic, tasteless, and chemically stable. Except for strong alkali and hydrofluoric acid, it does not chemically react with any other substances. It has high adsorption performance, good thermal stability, and stable chemical properties. It is widely used in adult products and food products.
TPE is a kind of thermoplastic elastomer, which is environmentally friendly, non-toxic, easy to color, smooth and soft in hand. The hardness is in the range of 0A-120A, it is easy to process and shape, does not require vulcanization, and can be recycled and reused to reduce costs. It can be coated and bonded with PP, PE, PC, PS, ABS and other plastic materials (secondary injection molding), or it can be molded separately.
The main business of our company are: Silicone Pet Supplies, Silicone Baby Products, Silicone Household Supplies, Silicone Beauty And Health Products, Silicone Bags, Silicone Watch Band And Wristband, etc. Please feel free to contact us to know more details.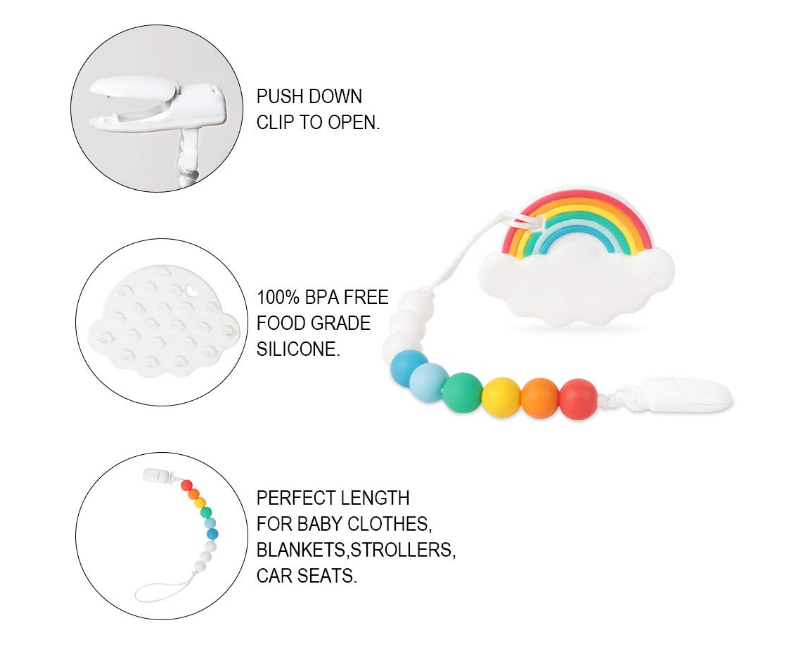 Shenzhen Yindingsheng Technology Co., Ltd
Business Type:Distributor/Wholesaler , Manufacturer
Product Range:Baby Supplies & Products , Bathroom Products , Pet Products
Products/Service:Silicone Case , Silicone Pet Toothbrush , Silicone Backpack , Silicone Teether , Silicone Hand Sanitizer Holder , Silicone Wristband
Certificate:ISO/TS16949 , ISO9001 , CE , FDA , MSDS , REACH , RoHS , Test Report , TUV
Company Address:2 Floor, Building 22, Heshuikou Second Industrial Zone, Matian Street, Guangming District, Shenzhen, Guangdong, China


Previous: The Difference Between TPE and Silicone
Next: How to Clean the Silicone Earphone Protective Cover When It Is Dirty?