1. Silicone has an advantage over TPE in terms of high temperature resistance. The temperature resistance of silicone is generally between 200°C and 300°C, while TPE is theoretically generally resistant to temperature between 130°C and 150°C. If it is higher, it will be aging and cracked.
2. The price of silicone is generally more than 30,000 yuan per ton, while the general price of TPE is between 13,000 and 30,000. TPE is more advantageous in price, except for special TPE materials, such as halogen-free flame retardant, food-grade and other characteristics.
3. From the cost point of view, the waste of silicone cannot be recycled. TPE waste, nozzle material, leftover material, etc. can be completely recycled and reused. TPE can save more costs.
The main business of our company are: Silicone Pet Supplies, Silicone Baby Products, Silicone Household Supplies, Silicone Beauty And Health Products, Silicone Bags, Silicone Watch Band And Wristband, etc. Please feel free to contact us to know more details.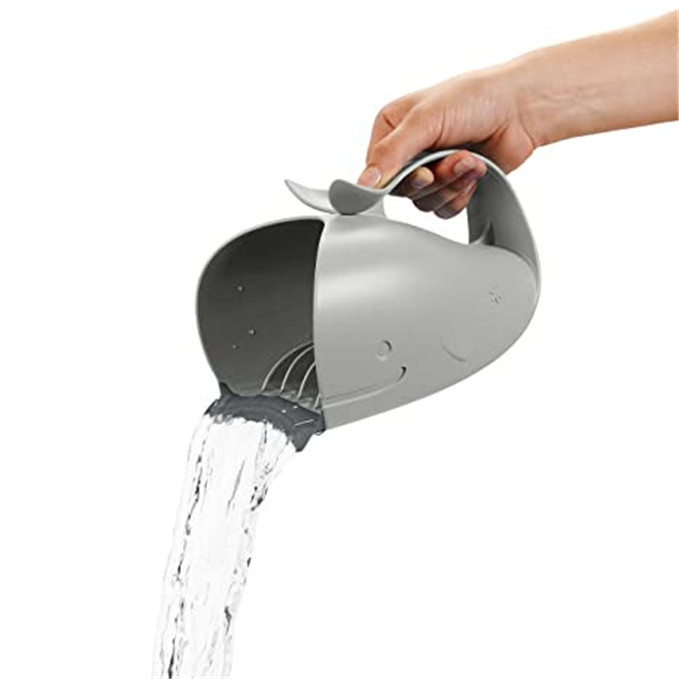 Shenzhen Yindingsheng Technology Co., Ltd
Business Type:Distributor/Wholesaler , Manufacturer
Product Range:Baby Supplies & Products , Bathroom Products , Pet Products
Products/Service:Silicone Case , Silicone Pet Toothbrush , Silicone Backpack , Silicone Teether , Silicone Hand Sanitizer Holder , Silicone Wristband
Certificate:ISO/TS16949 , ISO9001 , CE , FDA , MSDS , REACH , RoHS , Test Report , TUV
Company Address:2 Floor, Building 22, Heshuikou Second Industrial Zone, Matian Street, Guangming District, Shenzhen, Guangdong, China


Previous: What are the Advantages of Food Grade Silicone?